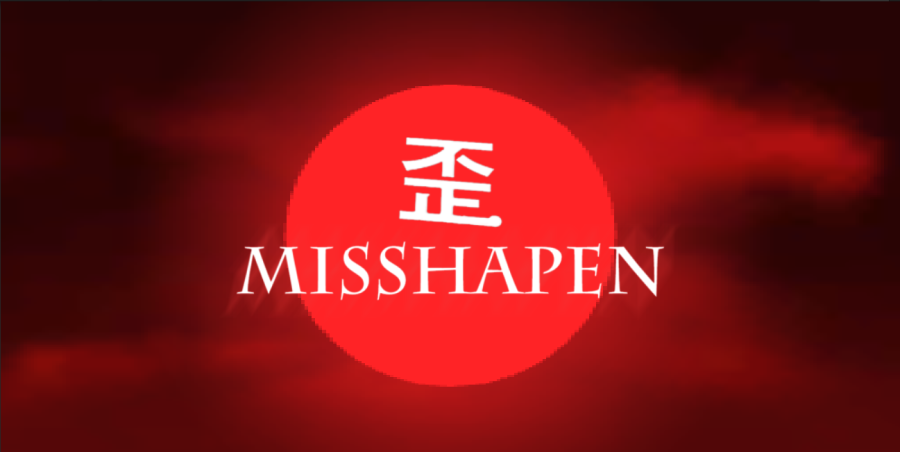 Misshapen 歪
A downloadable creepy for Windows and macOS
Misshapen 歪 is an obscure physics based horror shooter designed during the early days of the PlayStation System. Distort enemies and trees building weird living structures to access new areas and discover new secrets.
In the summer of 2013, a copy of the original GDD was recovered by the police after the murder of Satoshi Sugimoto (45) in Tokyo. Three years later, someone uploaded fragments of the game design document to the internet. Those fragments include some innovative ways of handling physics that would've been revolutionary in the late 90's.
Instructions:
Use your powers to provoke uncontrolled cellular growth and find all the secrets.
-
Game is currently in development! Latest version is v0.7.
Join our creepy DISCORD server! >>>>> https://discord.gg/YsJW5AF
What's New
New level design (tall towers anyone?);
Rituals! (This is one of the darkest subsystems in the game yet!);
Better graphics;
Player movement enhancements;
Improved sound design;
Improved tutorial;
Improved AI;
General optimizations;
New Main Menu;
New Win State (You can still play with your creepy structures after getting all the secrets!).
What's Next
More secrets.
Creepy surprises.
You can follow Misshapen 歪 updates here and tweet to us your gifs or ideas! > @Misshapen_game

* Note: Misshapen 歪 PC/Mac versions are being developed by Beavl and Nonsense Arts.